Things you need for this DIY:
✝ two headpins, you can find them at most craft stores or on Etsy
✝ small beads
✝ pliers


Total time:
10 mins! That includes the gathering and putting away of materials.
I don't know about where you are, but here, it is hot. Hot and humid and I really can't be expected to put much effort into anything cause moving my arms just makes me hotter. This DIY is perfect for how lazy I feel right now.
I love these little beads because they look like tiny pomegranate seeds. I think this would look even prettier with tiny gold beads, I need to find some...
Put enough beads to cover about 3/8 of the length of the pin.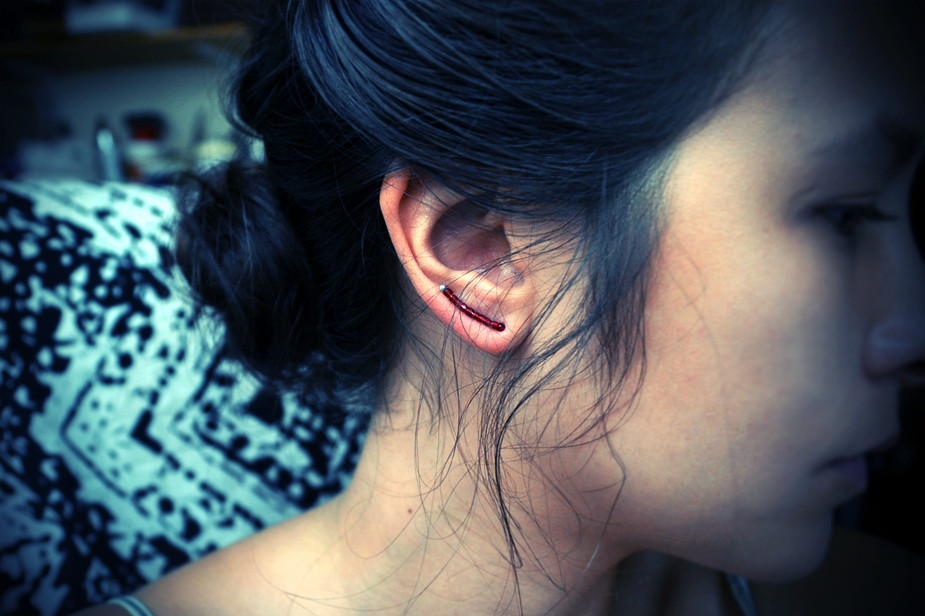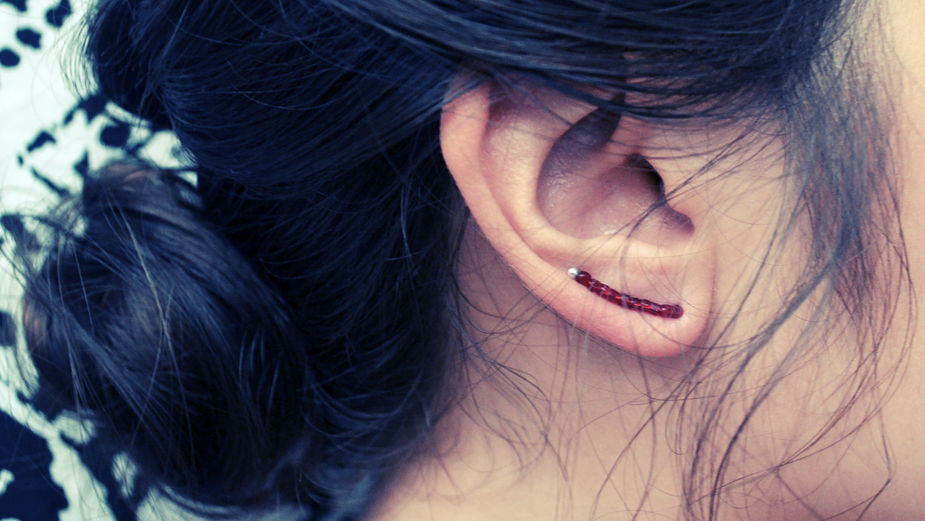 Have a party...or just lay on the couch under the fan...whatever.