New York City has some really perfect days sometimes. If you don't live/haven't lived here, you can't really understand what I mean because you have to suffer through all the crappy days New York dishes out to really appreciate a perfect New York day. You have to suffer through months of bad weather, litter, people who don't pick up after their dogs, tourists, snobs, pretense and hipsters. You have to live with the snobby pretentious hipster you've turned into. You have to go on dates to places where there are models...real ones...standing next to you being hella tall. But then, all of the sudden, it's Spring and it's warm and the air smells so good and everything is neon green. Then it's all boozy weekend brunches in every cuisine you can think of, warm nights out with friends, bartenders that make your cocktails with so much care it's like their lives depend on it, parks with infinite green fields so peaceful it's creepy. And you remember why you are willing to take so much sh*t to be here. New York is that boyfriend you dated in college who was super hot but totally inappropriate for you. He treated you like crap most of the time but always took you to the hottest clubs, was amazing in bed and had an accent. You were so smitten you stayed with him WAY longer than you should have. Eventually you wised up and moved on, but you still think about him sometimes and yearn. I know that my days in New York are numbered but after eight years here, days like today still remind me that no place in the world kills it like NYC. The poison is in the wound, you see. And the wound will never heal.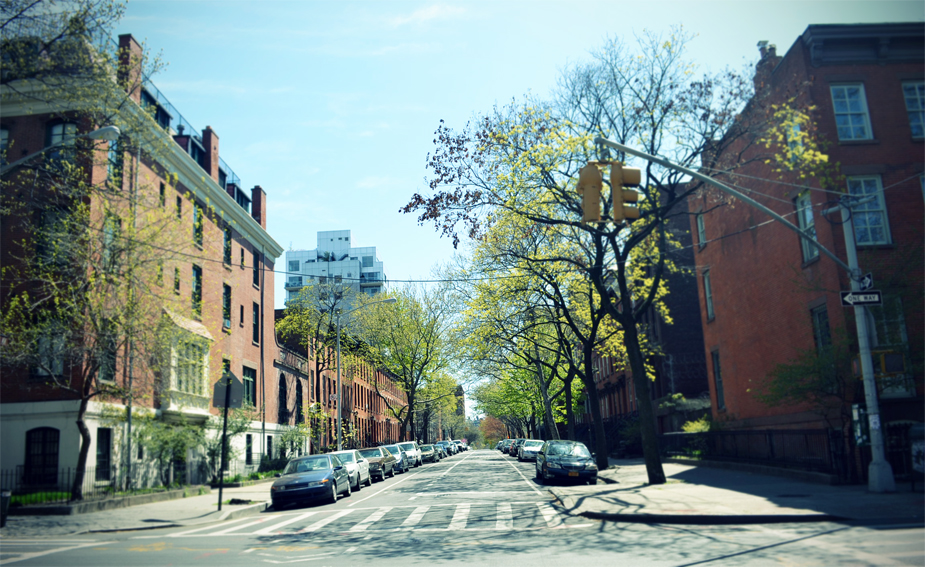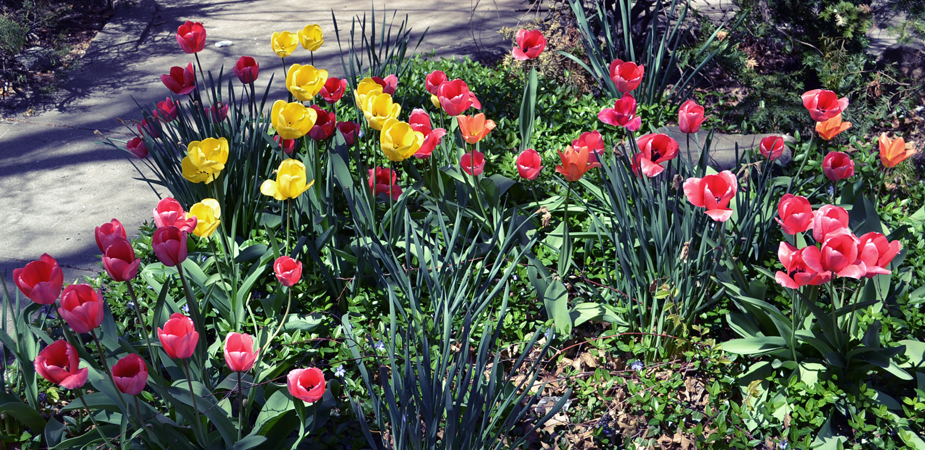 Olea is one of our favorite restaurants. We come here mostly for dinner to stuff our faces with Mediterranean tapas and very reasonably priced wine but their brunch is out of this world. It was an obvious choice for Easter.
Freshly baked, piping hot chocolate croissants? Sure, I'll take a vat of them. Just bury me in it and I'll eat my way out, thanks.
Parmesan french toast with poached eggs, sweet peas and avgolemono.
It's strange how frequently eggs are popping up in my posts since I don't eat them very often but when I do I always go organic, local and genuinely humanely raised. We get ours delivered every few weeks from an Amish farm in Pennsylvania. The tell tale sign of an organic egg laid by a healthy chicken is a crazy bright, neon orange yolk. There is really nothing better.
After a few mimosas with fresh squeezed oj, I lost my head and ate every bite. I only licked the plate a little...